Charlesworth & Chisworth Cricket Club

Charlesworth & Chisworth Cricket Club
News Report
Work Force Day (3rd and final part)
09/04/18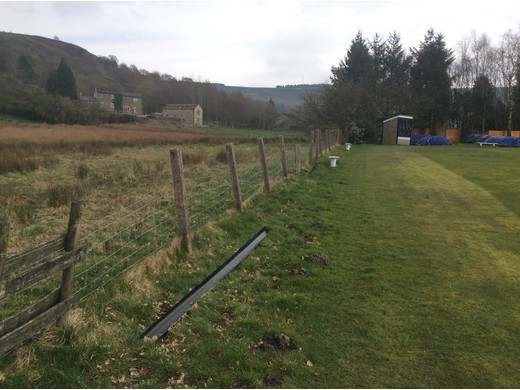 As you can see from the photos that I took this afternoon at the club, there are still a few little jobs to complete the work prior to the start of the season (Saturday 21st April),
There has been a fantastic turnout of volunteers on both previous days, but with having had such a bad winter, there has been more to do than previous years.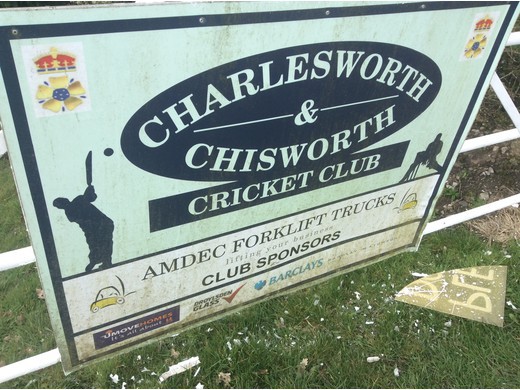 We have always been well commented on in relation to having a very neat and tidy ground, and the completion of the remaining jobs will certainly re-affirm that fact.
We need help in the following areas........
1) Finishing off the jet washing around the pavilion.
2). Painting the benches in Black as shown in photos.
3) Dismantling the old sight screen
4) Cutting the grass around the edges of the outfield and car parking area.
5) Finishing off the painting of the rails (black)
6) Washing down the advertising board at the gate entrance.
7) Jet washing the second track in the nets.
8) preparing hanging baskets and making good garden area by the BBQ area.
That would complete all the work and of course, it would be good to see as many up to help. I propose that we meet again next Sunday morning (15th April ) at 10am....
Best wishes,
Pete Thompson
Chairman
Follow the site to get the latest news and results straight to your email