Charlesworth & Chisworth Cricket Club

Charlesworth & Chisworth Cricket Club
News Report
All Stars Cricket
21/03/19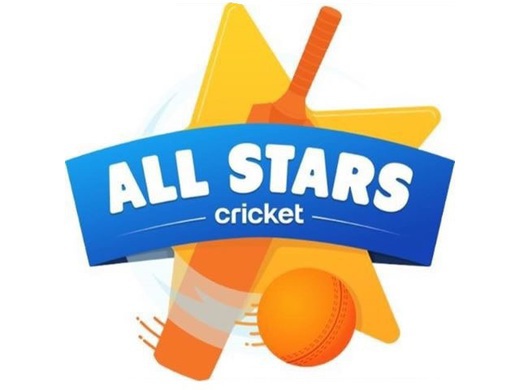 All Stars Cricket provides boys and girls from 5-8 years old with 8 weeks of non-stop fun.
The activity and game based programme is suitable for all skill levels, providing your child with the foundations to begin a lifelong love of physical activity and cricket, while making friends in a safe and enjoyable environment.
The classes run on a Sunday morning, 12th May to 30th June, 9am start.
To book on the course, use the following link https://ecb.clubspark.uk/AllSt...
Follow the site to get the latest news and results straight to your email