Charlesworth & Chisworth Cricket Club

Charlesworth & Chisworth Cricket Club
News Report
2nd Annual Chairmans Evening
Author: Peter Thompson, Chairman, 13/05/16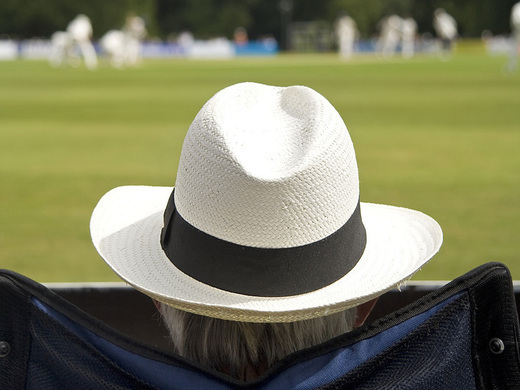 A date for your diary, Saturday 11th June 2016.
As last year, we are holding a social evening at the cricket club for all members, players, wives, girlfriends and invited guests to the 2nd Annual Chairman's Evening.
The evening is to raise much needed funds for the junior section and of course for everyone to have a jolly.
The cost of entry will be £5 per person and this will include a hot supper and live entertainment from the 'Matchstalk Men' famous for their hit record back in the 70's.
Juniors who are accompanied by their parents will enjoy free of charge one of the club's famous 'sausage butty'.
I will be coming around to you all to purchase a ticket or two and urge you to support your club.
You are welcome to invite friends and hope to welcome you on the evening.
Best wishes
Your Chairman
Pete Thompson
Follow the site to get the latest news and results straight to your email